Holiday Season at Original Joe's
Original Joe's
Calgary - Kensington
11:00 AM
-
11:00 PM
11:00 AM
-
11:00 PM
11:00 AM
-
11:00 PM
11:00 AM
-
11:00 PM
11:00 AM
-
12:00 AM
11:00 AM
-
12:00 AM
11:00 AM
-
11:00 PM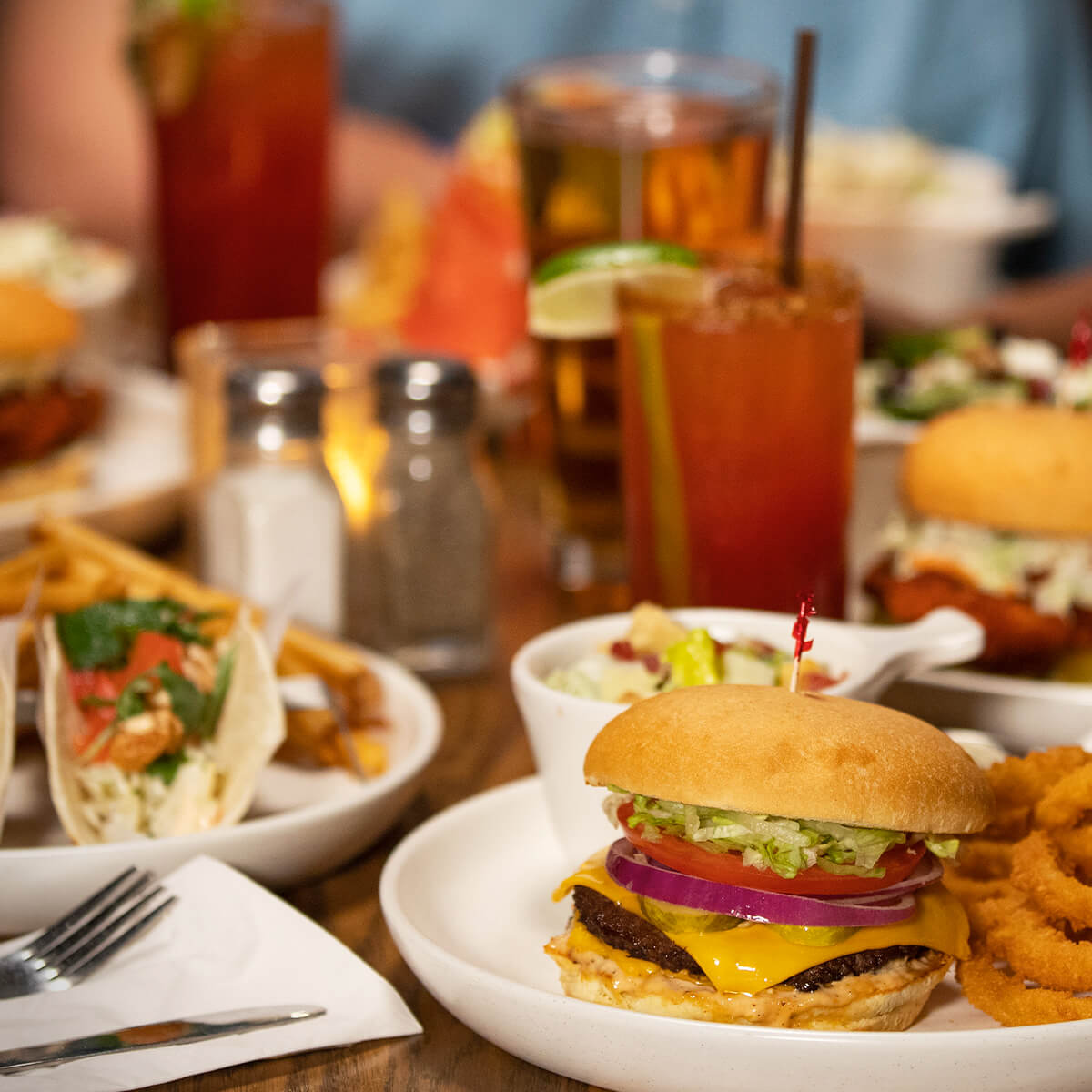 Restaurant Hours
11:00 AM
-
11:00 PM
11:00 AM
-
11:00 PM
11:00 AM
-
11:00 PM
11:00 AM
-
11:00 PM
11:00 AM
-
12:00 AM
11:00 AM
-
12:00 AM
11:00 AM
-
11:00 PM
Day of the Week
Hours
Monday

11:00 AM

-

11:00 PM

Tuesday

11:00 AM

-

11:00 PM

Wednesday

11:00 AM

-

11:00 PM

Thursday

11:00 AM

-

11:00 PM

Friday

11:00 AM

-

12:00 AM

Saturday

11:00 AM

-

12:00 AM

Sunday

11:00 AM

-

11:00 PM
Minors Welcome Till 8pm
BRUNCH: Saturday, Sunday & Statutory Holidays Till 3pm
Happy Hour
Every Day: 2pm - 5pm & 9pm - Close
Restaurant Amenities

Delivery

Wifi

Reservations

Pick Up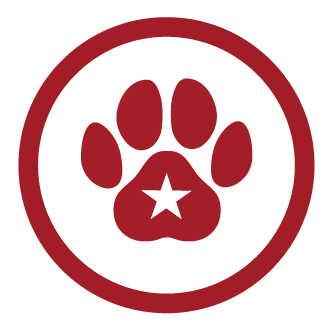 Dog Friendly Patio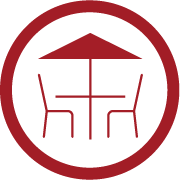 Year-Round Patio
Featured Menu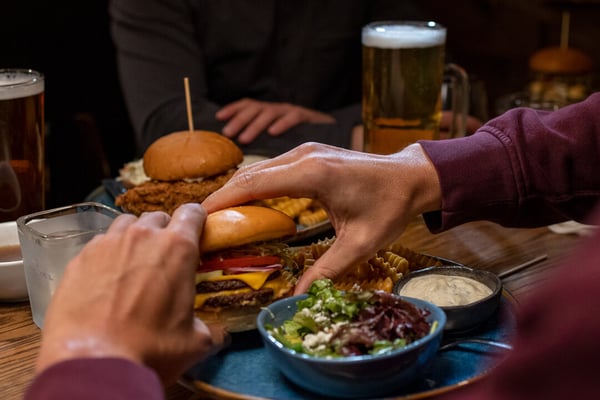 Best Burgers in town
Burger in one hand, pint in another. It's the perfect match. Plus all burgers at Original Joe's Calgary - Kensington are served with two sides. Yup, you read that right, two sides. Head into OJ's now and order up.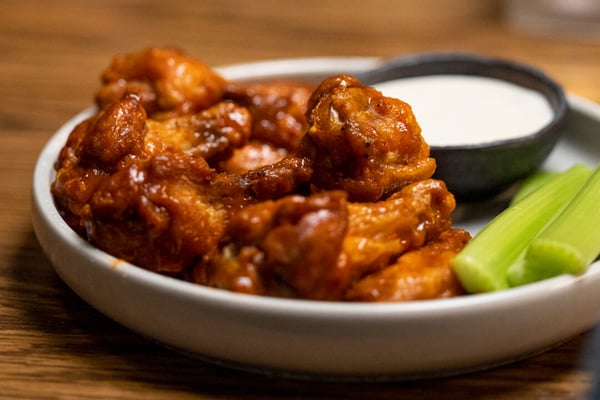 ½ Price Wings in Calgary - Kensington
If you're craving wings on a Tuesday, Original Joe's Calgary - Kensington is the place to be. Get half-price wings every Tuesday after 2PM. If you're craving them any other day of the week, just come in and order them.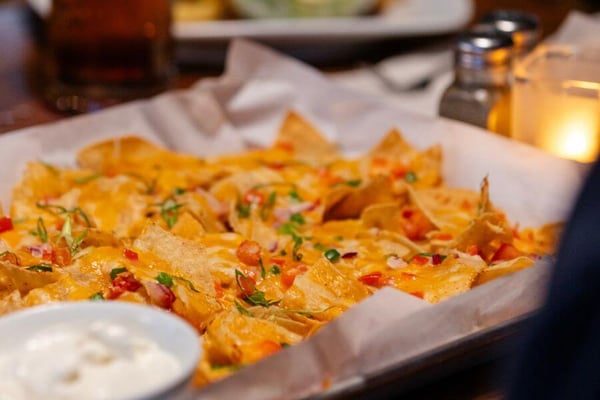 Your Way, Your Nachos
Original Joe's Calgary - Kensington is the only place in town serving up all the nachos. Whether you want your nachos, table nachos or party nachos, we've got you covered.
Original Joe's Calgary - Kensington Restaurant
Original Joe's is a place that welcomes everyone. We have craveable classics, down-to-earth vibes and a friendly team looking to brighten your day! Our OJ's in Kensington matches the vibe of the area—fun and bright! We're located on Kensington Road and are walking distance to many trendy stores, fun fitness studios and Riley Park. Here, you can stop for drinks before or after floating down the Bow River over the summer. In the winter, you can pop by on your way to or from a show at the Jubilee or Plaza Theatre. We're only 5 minutes away from SAIT and are easily accessible to the University of Calgary by transit. How are you supposed to study or focus in class on an empty stomach? We have twice daily happy hour, brunch on weekends and holidays and a welcoming atmosphere for all. Join us for a drink! We're down-to-earth and down the street.
Points of Interest
Peace Bridge
Bow River
Kensington Road
Prince's Island Park
University Of Calgary
SAIT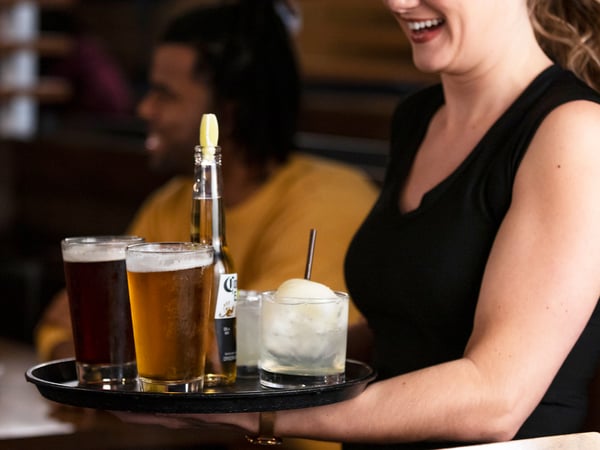 Great Jobs in Calgary
Are you looking for a fun place to work in Calgary? Original Joe's has the perfect job just for you. We're here to make a guest's day a great day – and that starts with hiring people who understand what an unforgettable restaurant experience is all about. Calgary, we can't wait to have you on the team.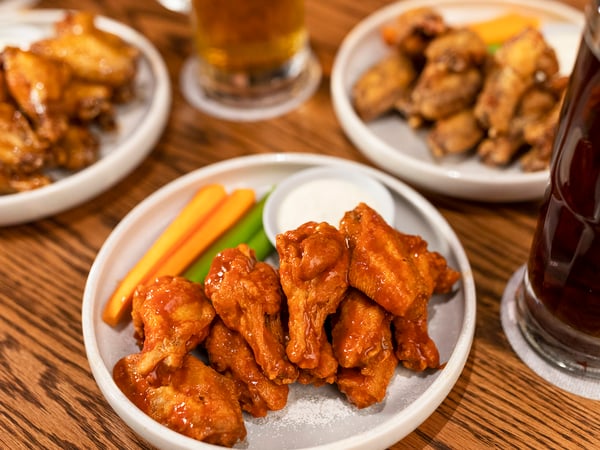 1/2 Price Wings in Calgary
Craving wings? Join us every Tuesday for mouthwatering wing deals at Original Joe's in Calgary! Savour delicious flavours at unbeatable prices after 2 PM. Don't miss out – satisfy your chicken wing cravings at OJ's!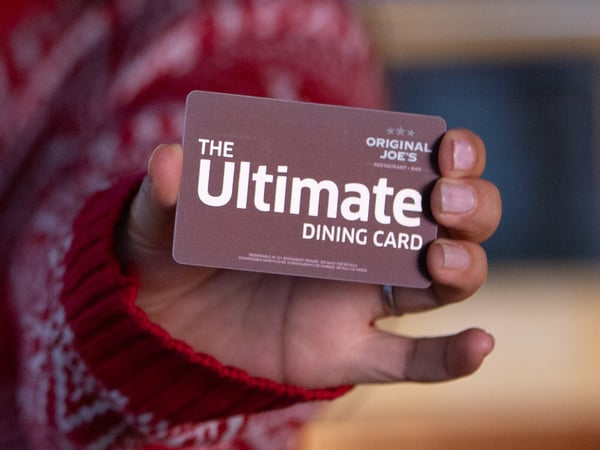 Spread the Holiday Cheer!
Tis the season for giving and receiving at Original Joe's! Purchase a $100 gift card at Original Joe's Calgary - Kensington until December 31, 2023, and enjoy the gift of a $20 bonus card. Hurry, offer available in-store only, while quantities last. Bonus card valid from January 2-31, 2024.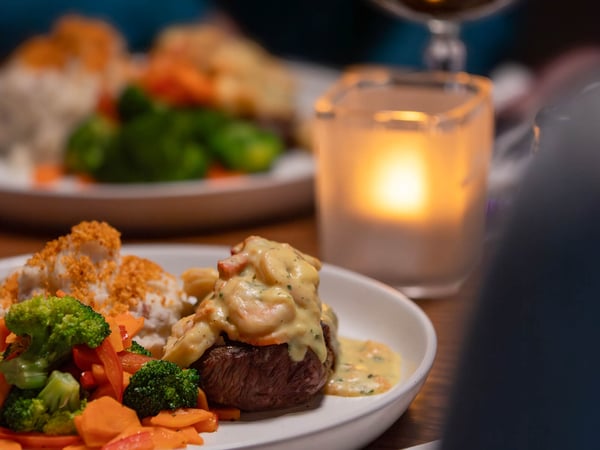 Winter isn't for everyone, but this new menu is.
Thanks to our new menu, you'll be skipping the winter blues in Calgary. Keep it toasty with a lineup of new dishes like our 3 Cheese Lobster & Shrimp Dip or Sirloin Oscar and end your meal with a Fresh Baked Apple Pie.